" Alone we can do so little, together we can do so much! "
Dinesh is the founder and Managing Partner of DMP with years of experience under his belt. He is a Barrister of the Honourable Society of the Middle Temple. During his years of practice, Dinesh was involved in numerous contentious matters and has immense experience in Civil Litigation particularly in matters such as defamation, debt recovery, medical negligence, personal injury, family and commercial disputes.
Mathan is the co-founder and Partner of DMP. Upon being called to the Bar of England and Wales, he commenced his pupillage at a top-tier dispute resolution firm in Malaysia during which he was actively involved in disputes before the Special Commissioners of Income Tax, drafting and advisory work on commercial agreements and advisory work relating to taxation.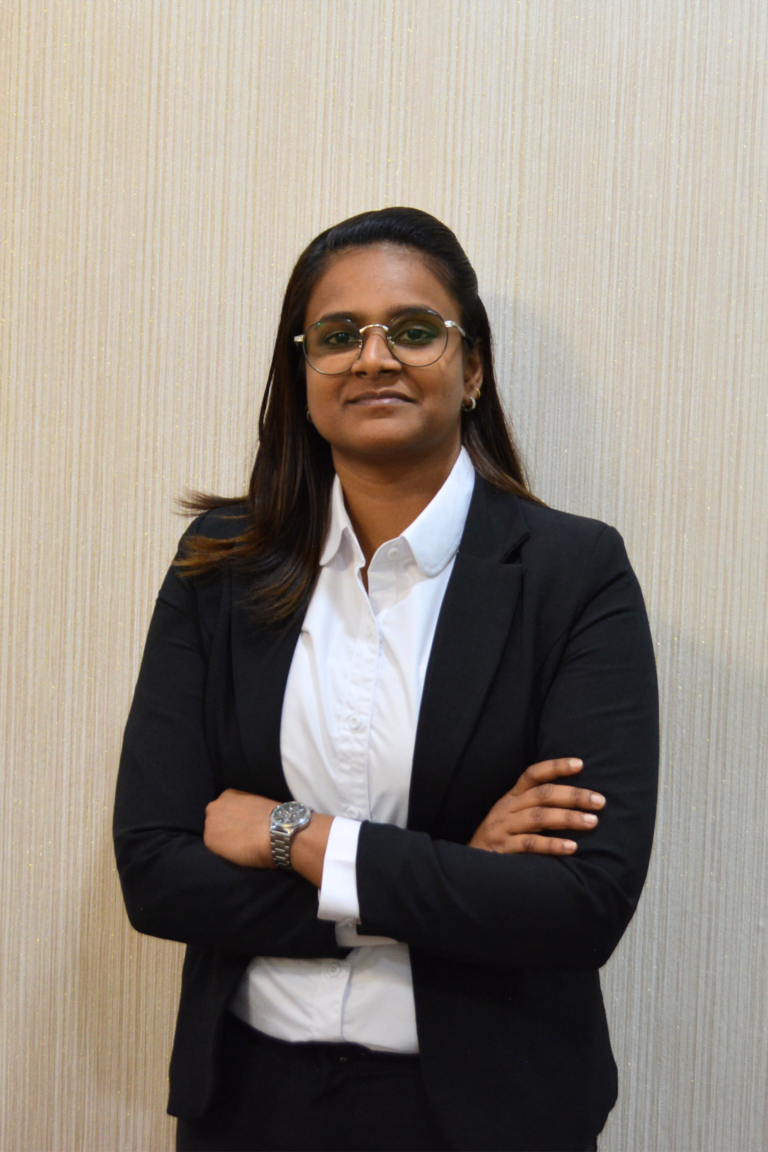 Guneeswary
Legal Associate
In 2023, Guneeswary joined Messrs Dinesh Mathan & Partners as a Legal Associate, where she focuses on general civil litigation. With her extensive experience and knowledge, she is well-equipped to handle a variety of cases in this field. Her portfolio includes handling legal matters related to general civil litigation, providing legal advice and assistance to clients, and representing clients in court proceedings.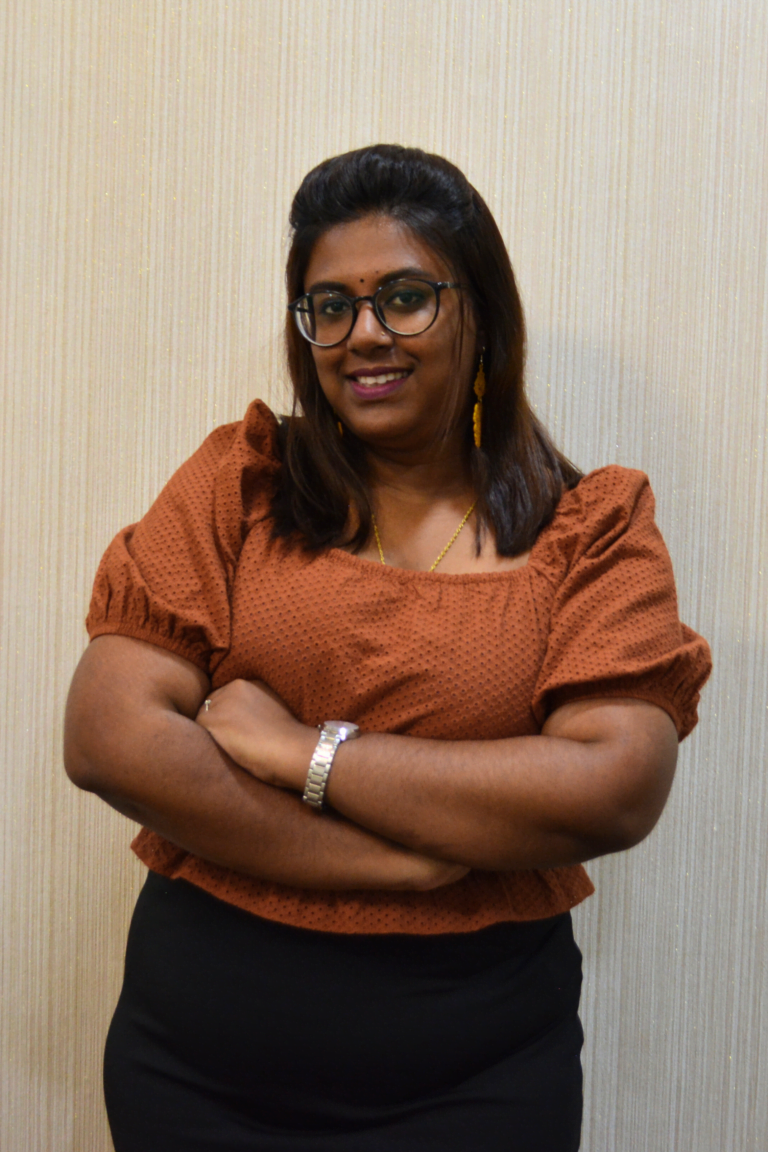 Ashmini K Gnanasegaran
Paralegal
Ashmini graduated from Help University, with a Bachelor's Degree in Law and was awarded the President's Award for finishing top of her class in 2019. She completed her internship at a law firm dealing primarily with LA and Small Estate Matters, divorce proceedings as well as general litigation matters. She is currently pursuing her Masters in Economic Crime Management at Help University, wherein her areas of interest lies in matters of corporate liability, money laundering and terrorism.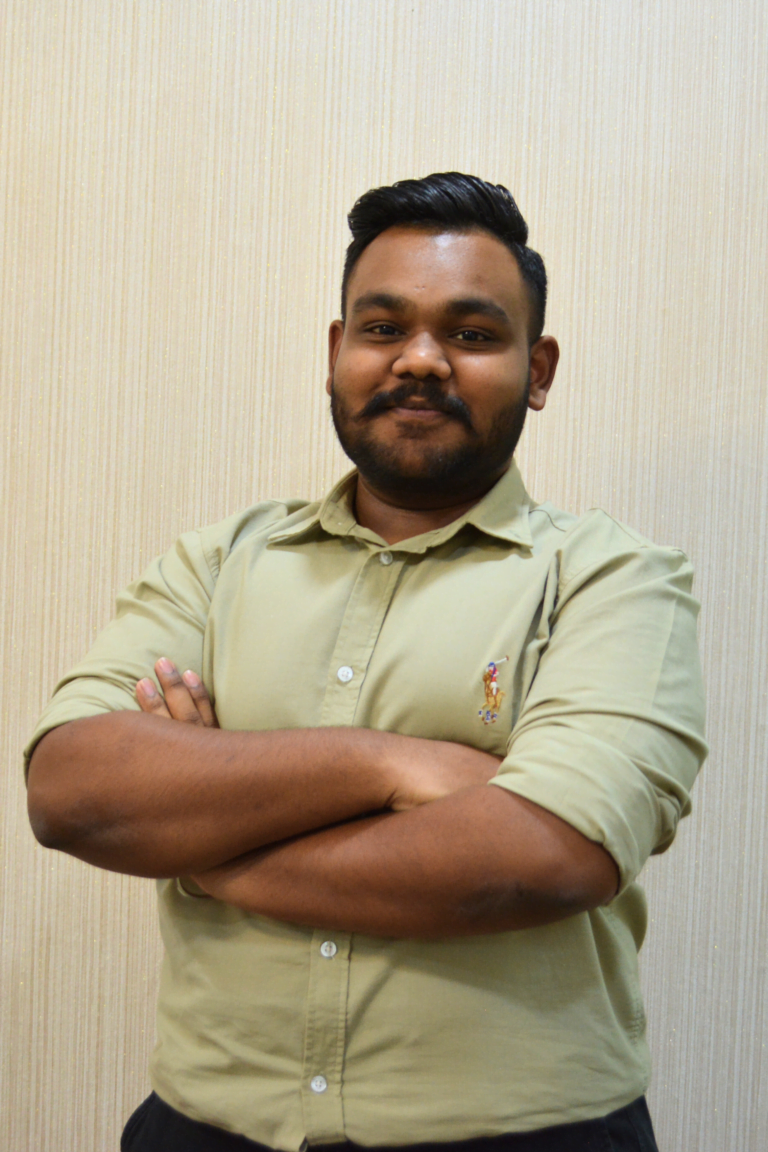 Relwwin Kunasegar
Personal Injury Claims Executive
Relwwin joined Messrs Dinesh Mathan & Partners in the year 2020 as an intern. Presently pursuing a Bachelor's in Law at Brickfields Asia College, he brings a fresh perspective and knowledge to the firm.
Relwwin has gained invaluable experience in Personal Injury Claims, and has the necessary skills and knowledge required to handle complex cases involving multiple injuries. His experience includes advising and representing clients on a range of issues, including lodging police reports, visiting accident scenes, interviewing witnesses, obtaining police reports, advising clients on their rights and remedies under dependency claims, and representing individuals in their legal claims against drivers or employers.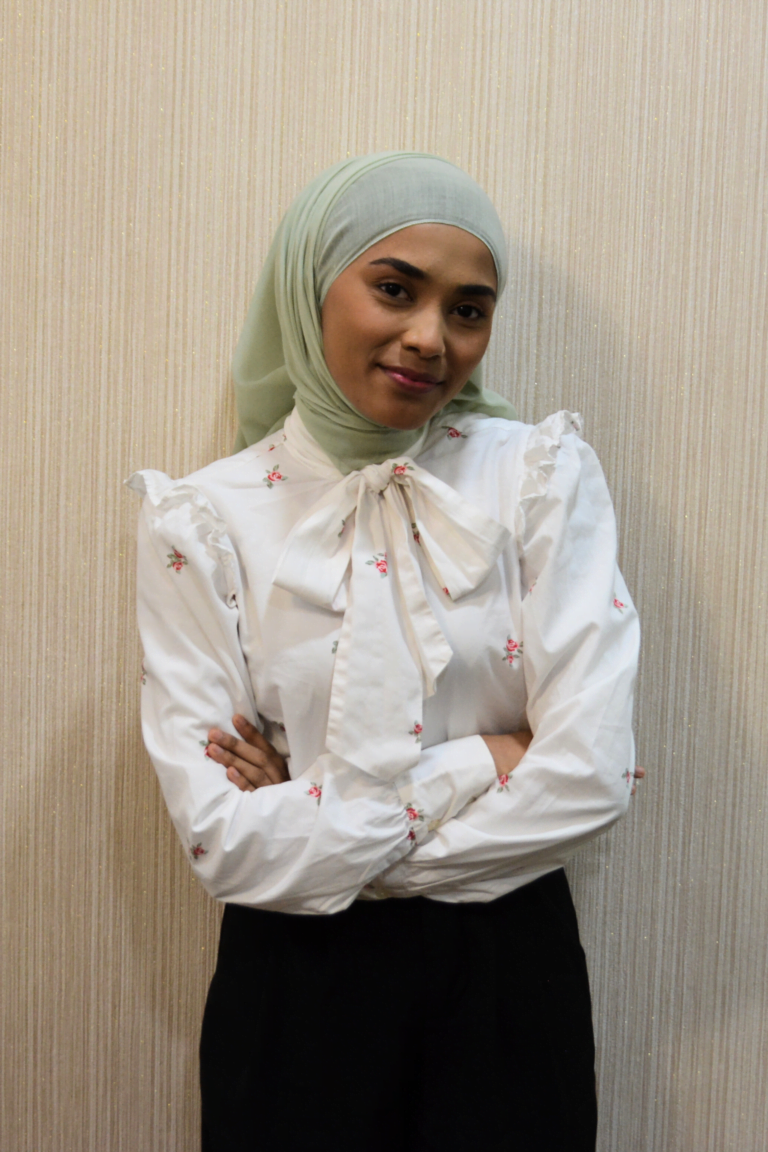 Danisha
Admin & Conveyancing Clerk